Apex laboratory management services empower our clients with a suite of unparalleled, customized solutions designed to assist our clients in maximizing profitability.
Laboratory Startup
Apex aims to help healthcare providers bring their laboratory testing in-house. We offer guidance and assistance in all stages of the laboratory planning and startup process.
Laboratory Management and Consulting
We offer management services, including Laboratory Director and Technical Consulting, for new or existing labs to help your lab stay profitable and successful. Our experts will make sure that you continue to meet compliance and regulatory requirements and are always maximizing your lab's potential with plans tailored to your needs.
Toxicology Reference Testing
We offer reference services for drug screens and confirmation testing. We analyze urine and oral samples for over 50 drugs and metabolites.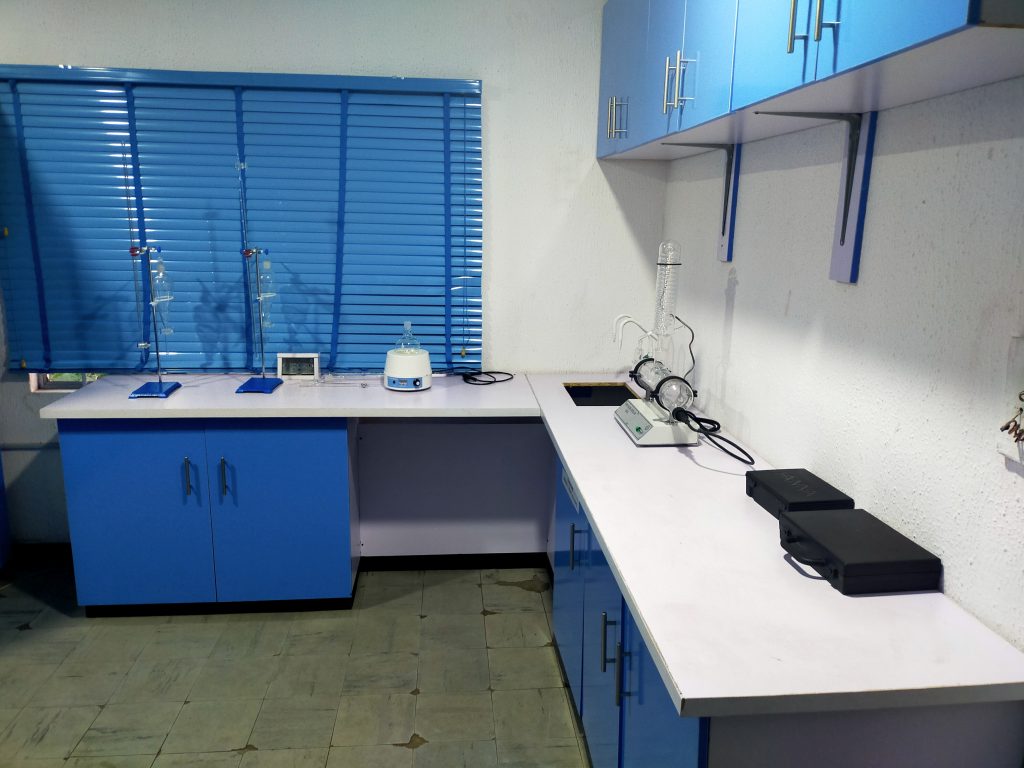 Regulatory and Compliance Assistance
Our team consists of healthcare and laboratory professionals that are knowledgeable and stay up to date on regulations and compliance issues to make sure your lab always stays one step ahead.